Joint Educational Offer
ERASMUS MUNDUS
Kino Eyes
Kino Eyes – The European Film Masters is an original study programme that seeks to promote new teaching and learning opportunities for learners and teachers in the areas of fiction film making and creativity studies. This two-year MA programme is a highly intensive fiction film making master's degree supported by Erasmus+.
DocNomads
The DocNomads Erasmus Mundus Joint Master Degree (EMJMD) in Documentary Filmmaking is a two-year, full-time, European graduate program (120 ECTS) open to the world and delivered by a consortium of three universities in Portugal, Hungary and Belgium.
In each edition, about twenty-four students from all around the world follow a mobility track from Lisbon to Brussels, via Budapest. In doing so, students are immersed within different cultural environments, learning how to make use of their abilities outside their usual social contexts.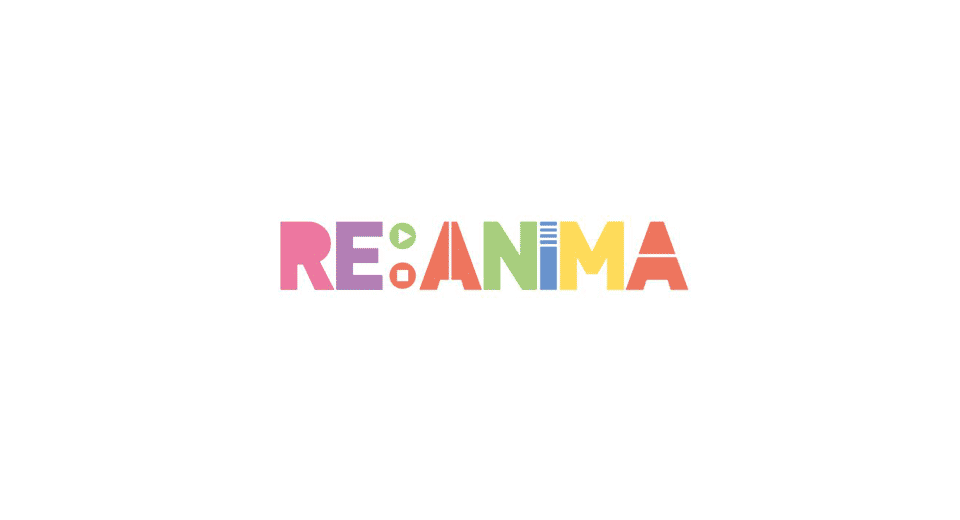 RE:Anima
Re:Anima European Joint Master thoroughly explores all fields of animation, from narrative and non-narrative storytelling to experimental uses of animation in expanded fields.
The program has an original mobility scheme that takes the students on an educational and creative journey from Belgium, where they will explore the foundations of narrative animation filmmaking, to Finland, where they will strengthen their technical and artistic animation skills and experiment with the craft, to Portugal, where they will use the tools of animation to depict and reflect upon reality, using the processes of animation as a form of documenting the world and act upon it.
FilmMemory
FilmMemory is an Erasmus Mundus Joint Masters (EMJM) that deals with audiovisual heritage and with the preservation, restoration, recirculation, and utilization of that heritage in the context of current and evolving screen cultures. The programme partly focuses on working with film stock archives, but also emphasizes other contemporary challenges, including the role of digital media, tools, and associated skills, addressing emerging possibilities regarding the scope and dissemination of film heritage material. As a joint master's programme taught in four countries across Europe, FilmMemory thoroughly interrogates the social, political, and industrial diversity of European film cultures. This includes the analysis of historical and contemporary modes of production, distribution, and presentation, and the contextualization of filmic material within discourses of reception, critique, and scholarship. Students will explore how films and documents about film cultures are archived, preserved, restored, re-circulated, re-used, and re-constructed.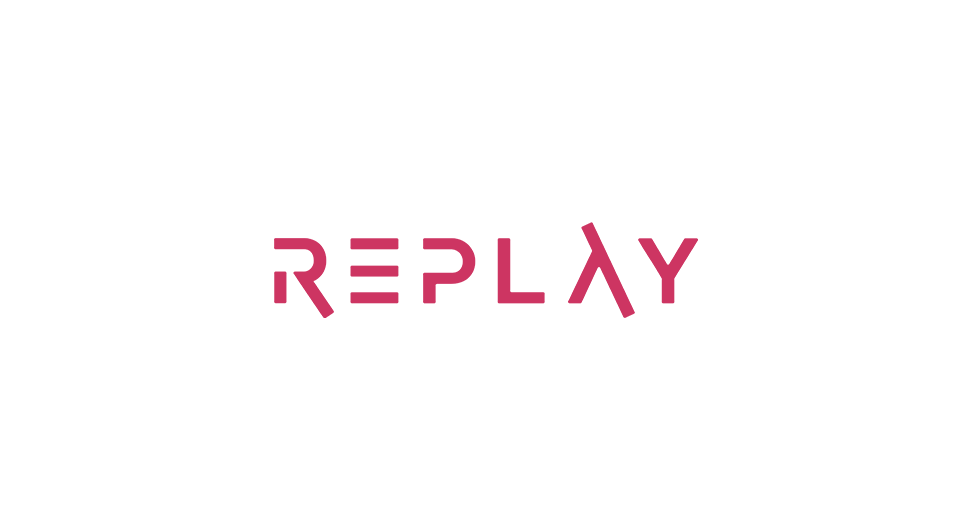 RePlay
REPLAY is the two year European Master Program, where students from across the globe come together with the objective of designing, experimenting and developing meaningful game experiences. Students are empowered to shape the future of game design, unlocking the industry's potential for creativity, innovation, and societal relevance. Throughout their journey, the students will be immersed in three unique national game development and artistic ecosystems. Join us in redefining the future of game design.
FUTURE ERASMUS MUNDUS
The future Erasmus Mundus Joint Masters Re:Sound and FACT was recommended for funding under the Erasmus + Programme.
Re:Sound
The Re: Sound Design Measures confirms FilmEU as a future leading European University in the domains of film, media arts and creative industries. Re:Sound, FilmEU's planned ERASMUS+ Masters in Sound for Media Arts, has won a design grant for development. The program will beyond the screen to emancipate sound as a fully-fledged discipline and point-of-departure, addressing the broader relationship between sound and image. Re:Sound will provide a rethinking of sound in our lives, provisioning artists and researchers to heighten our awareness and engagement while opening vast possibilities for the evolution of sound in multiple arenas.
FACT Design Measures is an initiative aimed at designing and structuring an international Master's programme in Fashion, Costume and Technology, which seeks an original approach supported by new and innovative teaching methodologies. It is a project that also seeks to break away from traditional training approaches to costume design and its alliance with fashion and expands to highly innovative dimensions where digital technologies are an imperative.