NCAD, UCD and IADT join forces to launch €10m Creative Futures Academy
Collaborative partnership is first of its kind in cultural and creative higher education in Ireland
Creative arts education in Ireland is taking a significant step forward with the launch on 16th November 2022 of Creative Futures Academy.
A collaborative partnership between the National College of Art and Design (NCAD), University College Dublin (UCD) and the Institute of Art, Design and Technology (IADT), Dún Laoghaire, CFA is a new approach to education that sees academics across the institutions work in collaboration with industry experts to identify future skills and knowledge needs across the creative and cultural sector and to create learner-centered programmes that respond to these in a meaningful way. These programmes are then delivered under the CFA partnership. As such, CFA brings together three of Ireland's leading providers of cultural and creative learning to augment Ireland's ambition for the creative sector, in turn benefitting society and the economy.
Under the CFA partnership, courses available through CFA include screenwriting; film, media and broadcasting; creative and cultural management, new platforms for artists; new technologies, such as augmented and virtual reality, strategic and user-centered design and sustainable design and practice. They span short continuous professional development (CPD) options, postgraduate certificates and bachelor's and master's degrees. As part of the initiative, well-known creative practitioners such as musician Dónal Lunny; singer-song-writer Paul Brady; actor and screenwriter, Mark O'Halloran, theatre director Jenny Jennings (ThisisPopBaby); director of the Dublin International Film Festival, Gráinne Humphreys; music producer and composer Lance Hogan; architect Tracy Staunton and fashion designer Lucy Bowen take to the classroom to impart their knowledge to a new generation of creatives. The partnership is funded through a €10m grant from the Higher Education Authority's Human Capital Initiative.
More info here.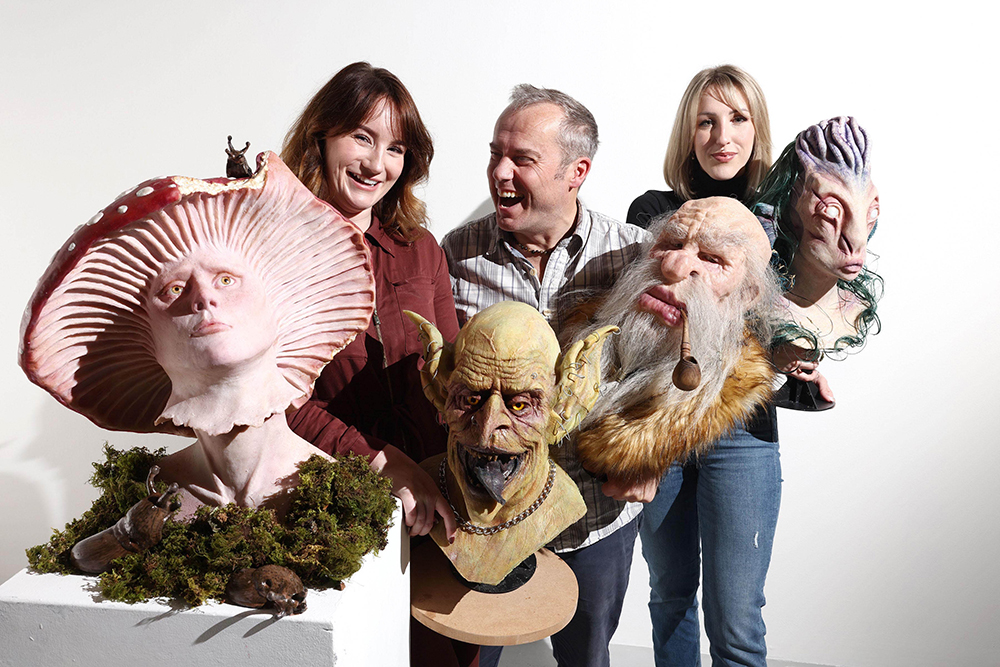 published 22 November 2022

modified 05 December 2022