Lusófona University/CICANT wins call for the development of a joint European degree label
Supported by FilmEU Alliance and Quality Assurance National authorities, already strongly involved in the provision and quality assurance of European Joint Degrees, ETIKETA, the project lead by Lusófona University will conduct a pilot on the development of a joint European degree label for joint European transnational higher education programes, view of further supporting them in the promotion of transnational cooperation activities based on high quality, excellence, impact, inclusiveness and geographical balance.
With a total score of 95 points, the evaluators considered the proposal to be "ambitious and fully contributes to the EU strategic and legislative context, as highlighted in European strategy for universities and related Council Recommendation, for example by intending to advance the transnational cooperation instruments towards a joint European degree label."
Having as a main objective to promote the design and testing of transnational cooperation instruments, based on proposed co-created European criteria, it's the optimisation and the development of solutions for their implementation, as well as to promote a broader reflection, in different European geographies, on scenarios for the delivery of joint degrees, evaluators also highlight that "The proposal clearly demonstrates European added value through piloting activities to ensure benefits for students, prospective employers and higher education ecosystems. (…) It is also relevant for higher education institutions by proposing to strengthen the dialogue with regional and national authorities and different stakeholders around the valorisation of diplomas by the European cultural industry in particular. It also adds value for the policy makers as it aims to produce guidelines and recommendations based on the results of the tests developed by highly committed bodies at European level."
The achievement of obtaining another funding in a call specifically directed to entities with experience in joint european programmes, with this score and comments, once again reinforces our convinction on the quality of the work that is developed by the FilmEU consortium and our conviction that the work strategy that we have been implementing, as leaders of several funded projects, is the way forward to excellence in higher education, both at national and international level.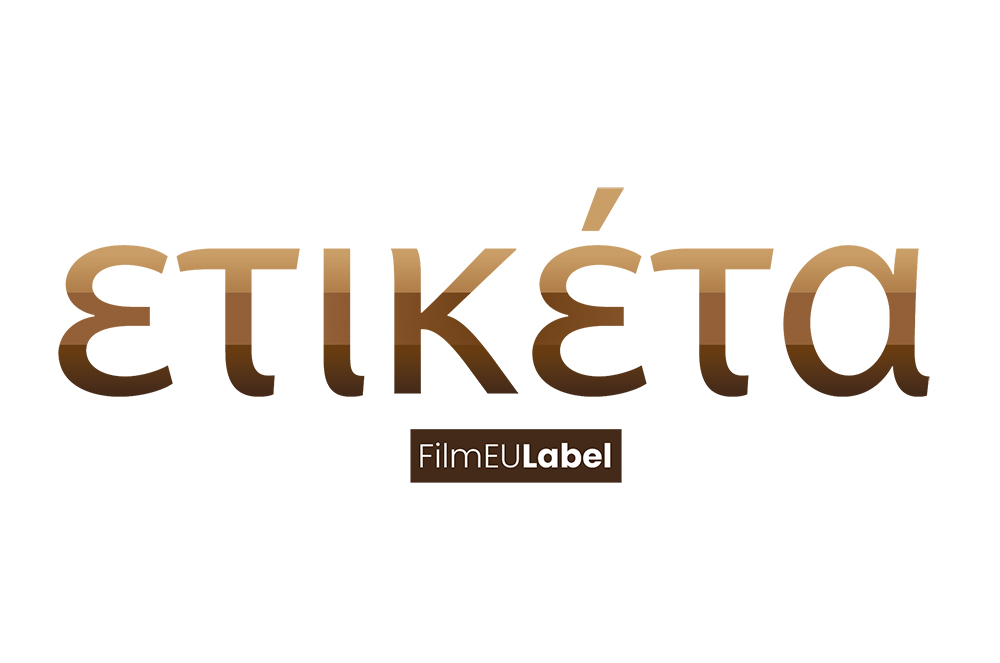 published 08 February 2023

modified 13 February 2023