Lusófona hosted the ECREA conference "Contested Visibilities"
Between September 6th and 8th, Lusófona University hosted the conference "Contested Visibilities: Everyday politics and online imaginaries of the body." This conference brought together three ECREA sections -- Digital Culture and Communication; Gender, Sexuality and Communication; and Visual Cultures.
With over 50 presentations, two keynote sessions, two hands-on workshops, and one round table with local activists, the conference brought together scholars exploring different facets of contested online environments and how these intersect with embodied experiences.
In addition to the international scholars attending the conference, several CICANT and Lusófona researchers also presented their work at Contested Visibilities: Agnes Vilseki, Ana Jorge, Ana Kubrusly, Daniel Cardoso, Joana Bicacro, Karine Ehn, and Sofia P. Caldeira.
The conference was proceeded by an online workshop aimed at young scholars, organised by the YECREA representatives of the three sections.
Videos of the keynote and round-table sessions can be view here.
This conference was hosted and sponsored by Lusófona University, and partially partially supported by funding from the European Union's Horizon Europe research and innovation programme under the Marie Skłodowska-Curie grant agreement Nº 101059460.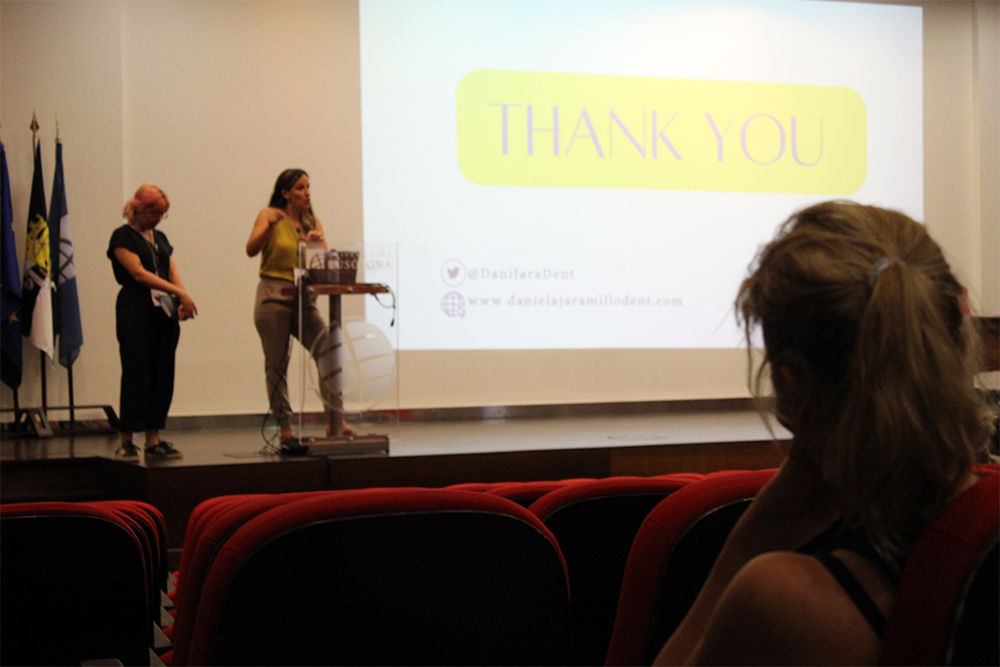 published 16 September 2023

modified 16 September 2023