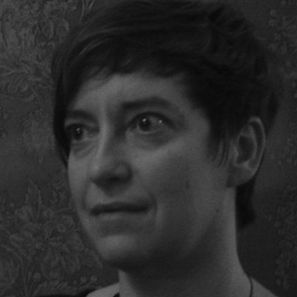 This email address is being protected from spambots. You need JavaScript enabled to view it.
Veerle Van der Sluys
Veerle Van der Sluys is vice dean research of LUCA School of Arts, Belgium. As a researcher she has an interest in interaction design, playful design and the interplay between design and science/technology. She has been involved as coordinator and researcher in several national and international projects e.g. Traders, JamToday, PLAI and GameHUB.
Veerle Van der Sluys holds a PhD in Physics from the University of Gent (B).