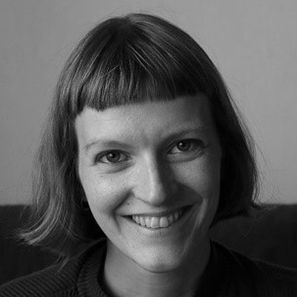 Marieke De Keukelaere
Marieke De Keukelaere works for the Admissions and International Office at LUCA School of Arts. Within the international office she works closely with the international coordinators of each campus and is responsible for facilitating/implementing processes for mobilities f.e. through Mobility Online. She is also a credential evaluator and contact person for international students and helps with visa related matters such as the blocked account.
She holds a Master in Eastern Languages and Cultures (Japanese) from University of Ghent and is also active as a musician and singer, songwriter.