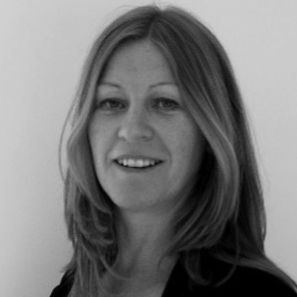 This email address is being protected from spambots. You need JavaScript enabled to view it.
Linda Carroll
Linda is currently the FilmEU Project Co-ordinator for IADT, Dublin. She studied at the Institute of Public Administration and Institute of Technology Blanchardstown, where she graduated with a Postgrad Diploma in Public Management and a Bachelor of Business Studies. She is a member of the Faculty Executive Team and is part of the strategic development of the Faculty.
Her role includes the development and management of administrative processes and systems related to the Faculties teaching Programmes. She has extensive expertise in the Programmatic Review process, Finance, Report Writing, Supervisory Management, Communications and Academic Administration. Linda is also a member of various Committees within the organization.
She has worked on various Erasmus + projects and was responsible for the financial returns for these EU projects and other Capital Programmes.